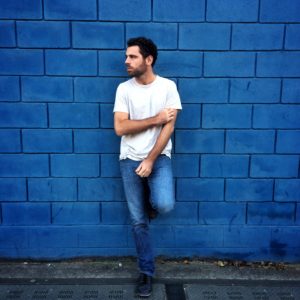 Jeremy Suyker is a French documentary photographer specialized in sociocultural and contemporary issues. He engaged his career in 2011 to report on the aftermath of the Sri Lankan civil war. His most known piece, The Persian Factory, explores the complex realities of artists living in Iran. Aside from his journalistic works, Jeremy pursues personal projects that live somewhere between visual sociology and documentary photography.  He uses photography to transcend his social position in order to reach beyond the boundaries set by society.
His works have been published in National Geographic, Sunday Times Magazine, Newsweek Japan, Stern, Figaro Magazine, Geo, L'OBS and 6Mois among others.
He is represented by The collective Item.